Work on a Specific Shot or Drill
Professionally designed workouts simulate competitive gameplay
Get a Workout In
Looking for a gym alternative? Volley will keep you on the move
Have Fun with Friends
Try out two-sided workouts for a friendly competition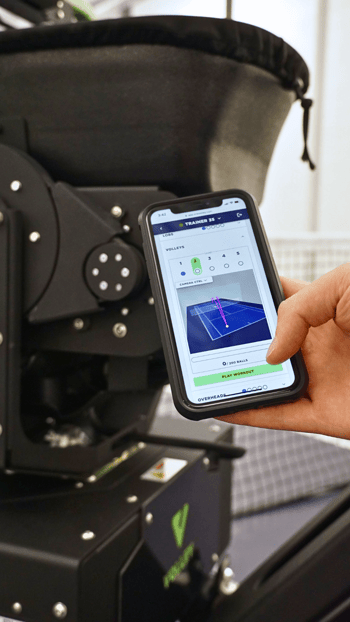 STATE-OF-THE-ART, READY WHEN YOU ARE
A sleek and sturdy trainer that combines the best of fitness and tech.
"Volley is the assistant that pros and players need to uplevel their training. When I was sidelined for an injury, Volley ensured I could continue supporting members - including setting the system to a variety for shots catered to each player's level, while also evaluating their time on the court after each session."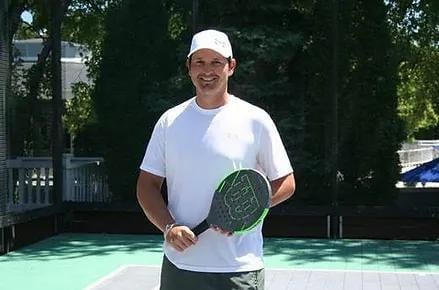 Teddy Bouquemont
Head Pro at Westmoreland Country Club in Wilmette, IL
"Volley is the most advanced training tool for racquet sports that I've ever seen, and has the ability to revolutionize racquet sports for players, pros and programs all over the world."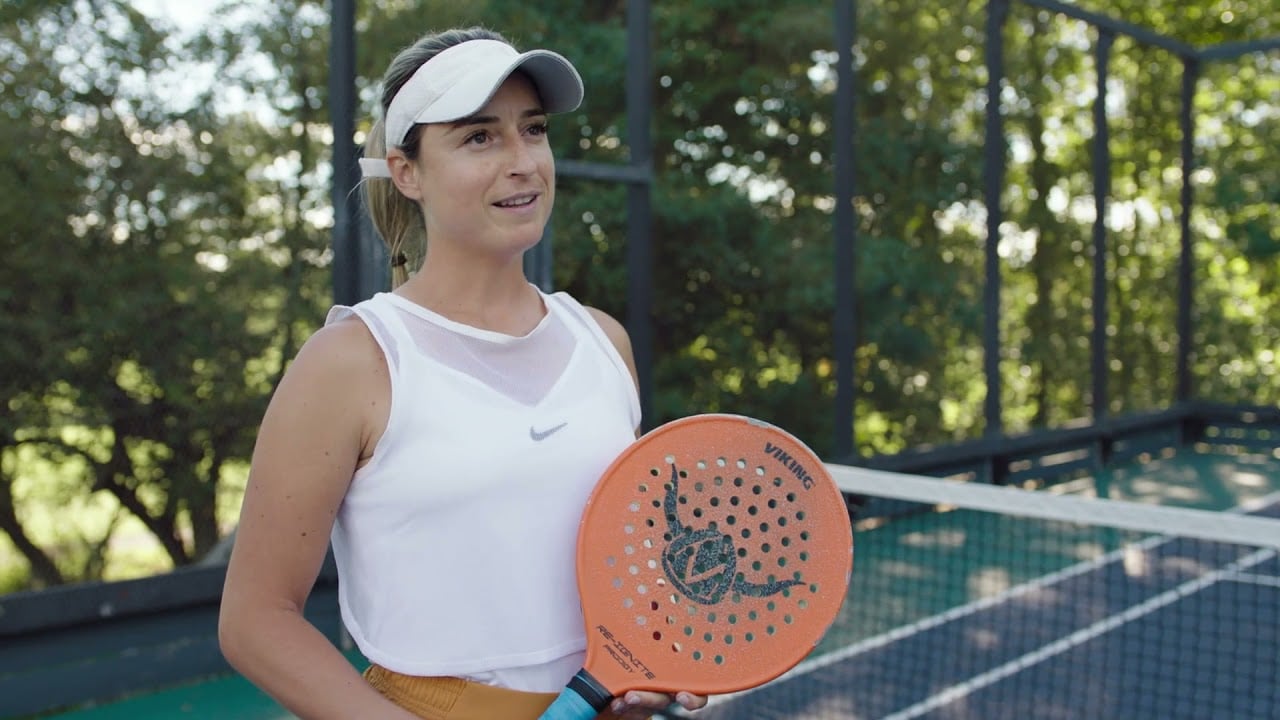 Ana Marija Zubori
2X APTA National Champion and director of Paddle at New Canaan Country Club in New Canaan, CT
"As Padel Tennis gains traction in the U.S., Volley allows us to support new players with a system that can help them customize their practice and get the most of our their time on the court."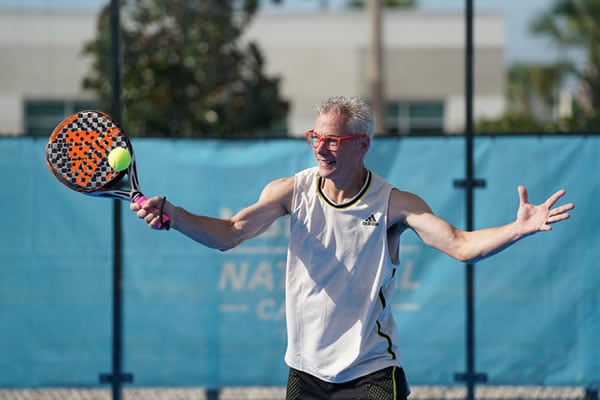 Scott Grote
Certified padel pro and the owner of PADELphia in Philadelphia, PA
"Volley delivers what players need today - an effective system for getting dynamic reps, and specifically, the shots that cannot always be replicated during match play. Volley shares our vision of innovating how racquet sports enthusiasts can connect with each other, and with pros, to foster their love and learning of the game."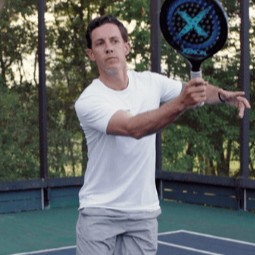 Mark Innes
Former tennis pro and co-founder of miPADDLE, the online forum that houses over 100 online classes, programs, gear discounts and more
"Because of Volley's subscription-based model that focuses on member sign-ups, we're able to install the machine at no cost which allows us to quickly see the benefits of the system without the upfront investment."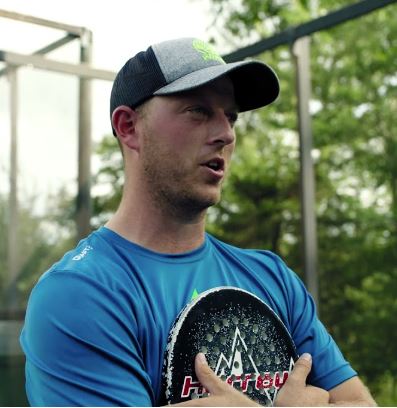 Blake Anderson
Director of Racquets at Fairmount Country Club in Berkeley Heights, NJ
"As a beginner, Volley allows me to train on my own, so I can focus on practicing the shots that I'm not always comfortable working on in social play, while also getting the reps I need to get better, faster."
Jenn Price
Series 15 platform tennis player
"I really liked the same-side instruction - it's a nuanced technique that is really only possible because of Volley. With the pro on the court next to me while I'm training, we can really focus on specific ways to improve."
Tom McGurk
Series 27 platform tennis player